About Sam Cozy Hotel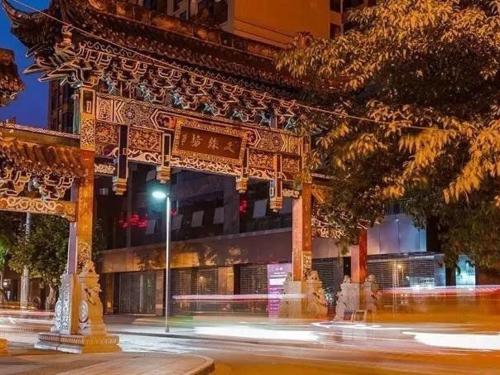 Sam Cozy Hotel which near Wenshufang has a good location in No. 37 Zao Jun Temple in Chengdu.There housed a 10-minute walk from Wenshufang subway station and Taisheng South road.Hotel is 10-minute drive from the vibrant Chunxi Road and a 17-minute drive from Wide and Narrow Alley. There are many specialties of the house nearby,such as the Si Chuan dish and hot pot.
Enjoy the sunshine in the bright and spacious sun room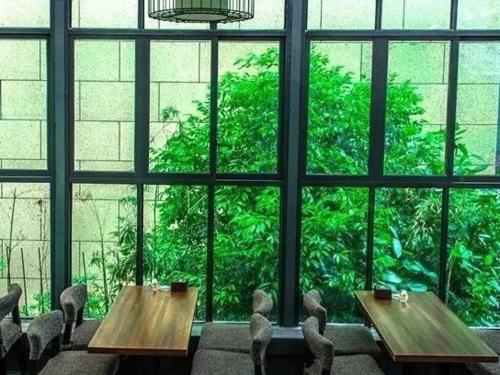 The outside green full of your vision.You can come here to take a rest, drink a cup of coffee or tea, or doing nothing just chat here.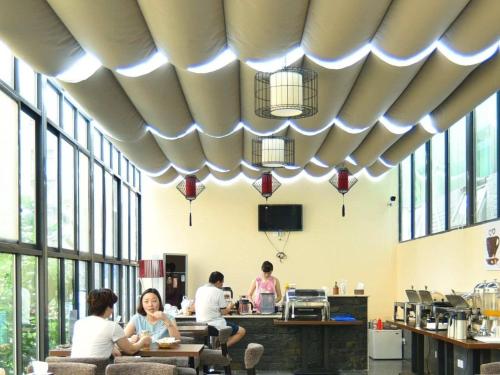 Do not miss our breakfast, it is homemade by our staff of kitchen. Enjoy the boil porridge, steamed bread, and delicious pickles. Start your wonderful journey after eating a delicious breakfast. 
Buffet breakfast is provided at the on-site restaurant. 
Unique hand-painted decoration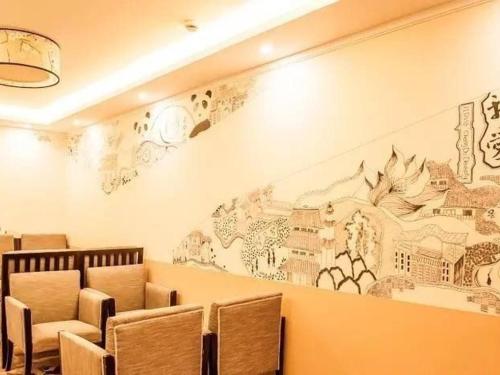 The decoration of the hotel is unique .The hand-painted on the wall has the characteristics of western Sichuan.You can see many sightseeing on the wall with a cute cute way.
Enjoy the time in Chengdu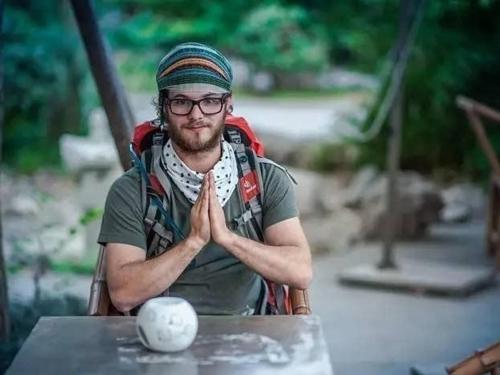 The Millennium Temple Wenshu just a 5-minute walk from hotel, please slow down the pace of you and feelings Millennium Temple Zen culture and listening to the chanting mages.Drink a cup of tea and eat a vegetarian meal vegetarian in the fragrant garden, your heart could be settled down.